This guide provides you with relevant details regarding the registration process and the exchange of digital currencies.
Note: Although registering your account is not mandatory, we advise all users to do so. This is how customers can create and activate their respective accounts before placing orders. However, you are allowed to skip this step and continue straight to buying or selling digital currencies..
How to register?
Please follow the steps mentioned below to register your account:
Provide us with a valid e-mail address. Please do not use one-time emails for creating an account. If we are stuck with your order, we contact customers by email only!
Enter your password. Try to create a strong password with at least 6 symbols.
Write your password and save it in a secure place.
Click on the "Create account" button.
An automated e-mail is sent to you, which has the relevant instructions. Kindly follow them to activate your account.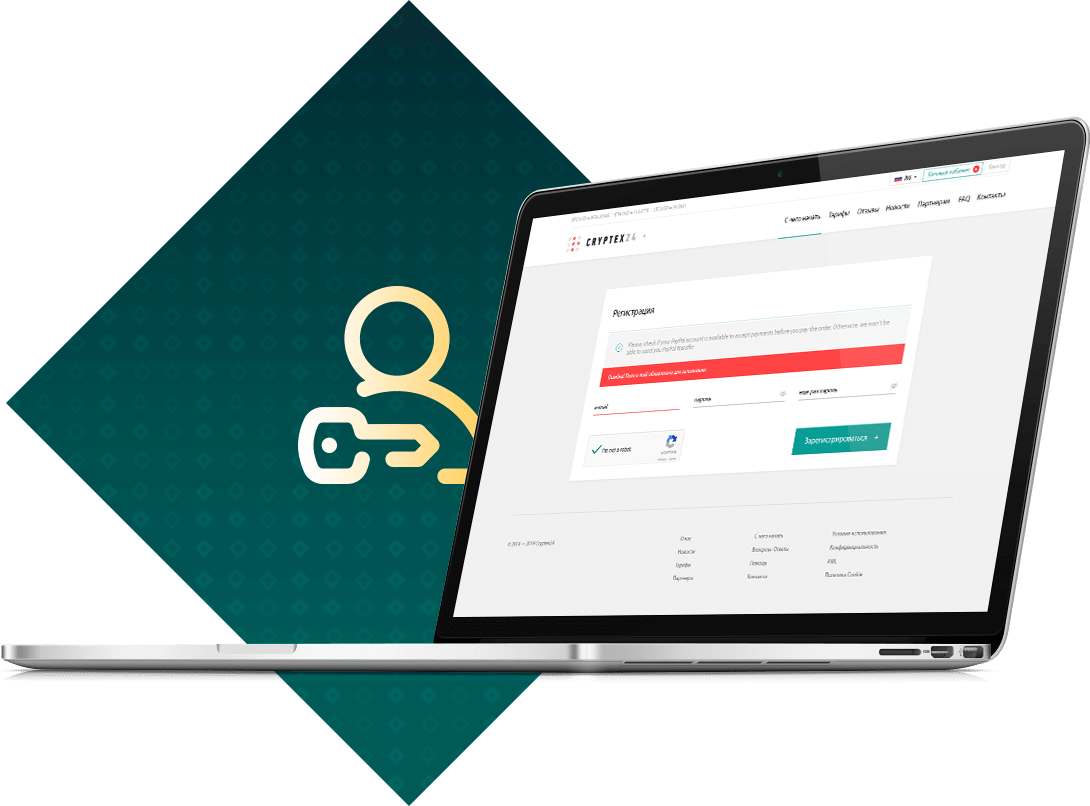 To place a new order, please go to the main page of our website and select the desired exchange direction. Placing an order consists of several stages. At each stage, you will be asked for information necessary for the successful completion of the order. The content of the fields at each stage depends on the chosen exchange direction.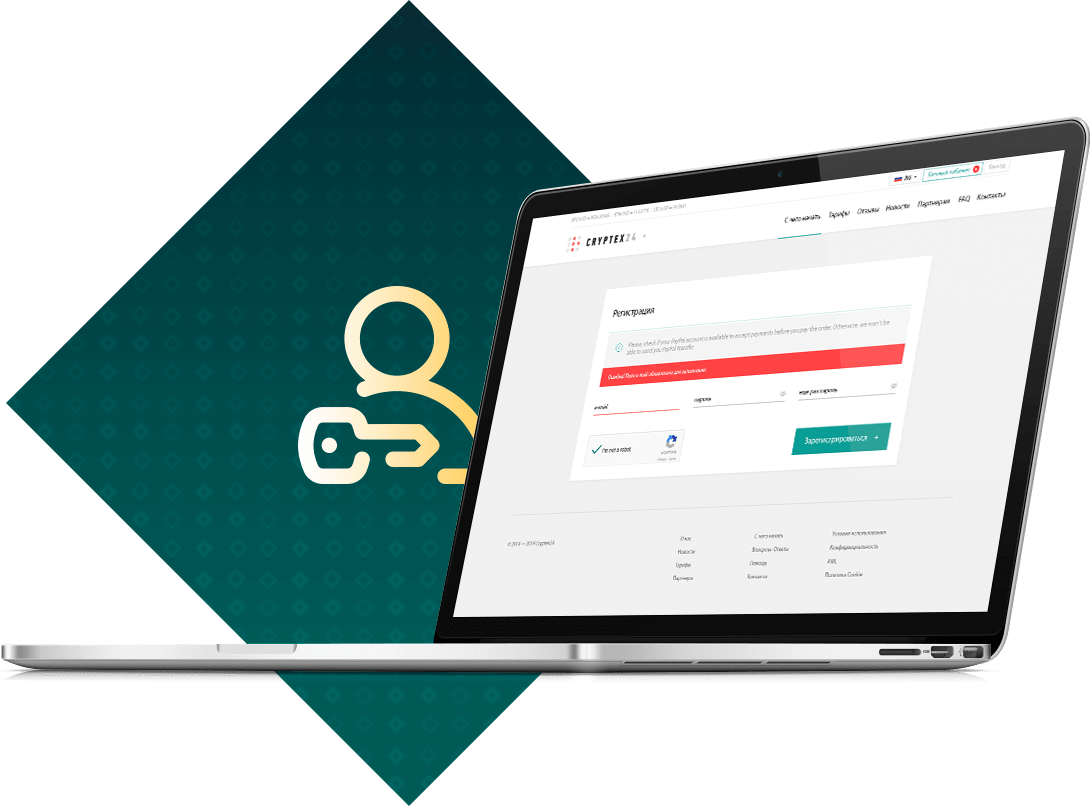 How to create a new order?
Please follow the steps mentioned below to place an exchange order:
On the main page of the order, select the desired direction for the exchange. In order to see the available options, click on the name of the payment system in the left column (You give).
On the page with the calculation, indicate the amount for the exchange (you give). Our system will calculate the final amount. The final calculation includes the service commission for the transaction, and the transfer commission (if it is possible to calculate it). Enter your email if you are authorized on the site and click the "Exchange Now" button.
In the next step, provide the requested information. It depends on the direction of the exchange, but in most cases, it includes information about the sender of the transfer and information about the recipient. Click "Save Order".
The next step is to pay for the order. In most cases, we check the receipt of funds automatically, but in some cases, the participation of our Support Service may be required.
After paying for the order, your order will be processed by our system and executed in accordance with the regulations.